Laboratory tests
(clinical diagnostic laboratory)
'Floris' clinical diagnostic laboratory is one of the up-to-date laboratories of European level in Sumy region. The key direction of our activity is a wide range of assays including all fields of contemporary laboratory diagnostics (common clinical, hematological, biochemical, immunological, cytological, hormonal, oncological, infectious, blood coagulation and PCR assays).
The keynote of our operation is the focus on high quality and accuracy which are ensured through combination of the modern high-tech expert-class equipment, reagents made by the world leading producers and high proficiency of the staff.
Up-to-date technologies
'FLORIS' is fitted with high-tech equipment made by the leading manufacturers: USA, Austria, Israel, Japan, which provides ample opportunities for diagnostics and excludes mistakes related to 'human factor'.
'FLORIS' applies only those test systems which were made by the leading global producers and never uses any doubtful or unregistered in Ukraine reagents.
Thus, our equipment and technologies ensure the level of quality which complies with all international standards, which is witnessed with the outcomes of 'FLORIS' laboratory's participation in the programs of external evaluation for quality of laboratory tests.
Professional team
Rohulska Larysa Oleksandrivna – the head of the laboratory, a laboratory doctor of the superior merit
Timakova Olena Oleksandrivna – a biologist, common clinical department
Karpovych Valentyna Ivanivna – a medical laboratory assistant, immune-serological department
Chepyzhna Nataliia Mykolaivna – a medical laboratory assistant, biochemical department
Professional relations
'FLORIS' team works in close cooperation with the leading medical and scientific organizations in the region and Ukraine, in particular:
V.P. Komisarenko Institute of Endocrinology and Metabolism of the Academy of Medical Sciences of Ukraine (Kyiv);
Institute of Oncology of the Academy of Medical Sciences of Ukraine (Kyiv);
Association of Cytologists of Ukraine (Kyiv);
Donetsk Regional Clinical Territorial Medical Association (DRCTMA);
Kharkiv Medical Post-Graduate Academy;
Kyiv Medical Post-Graduate Academy;
Institute of Applied Physics (Sumy);
Sumy State University (medical department).
Combination of our practical experience and close cooperation with scientific and medical centers allow us not only to perform high-quality tests but also to assist the doctors of various specialties to prescribe examinations and tests and to interpret the findings.
We never rest on our laurels and apply the newest scientific developments, give web-consultancies and are open for communication and fruitful cooperation.
Control the state of biomaterial samples
---
Video publications: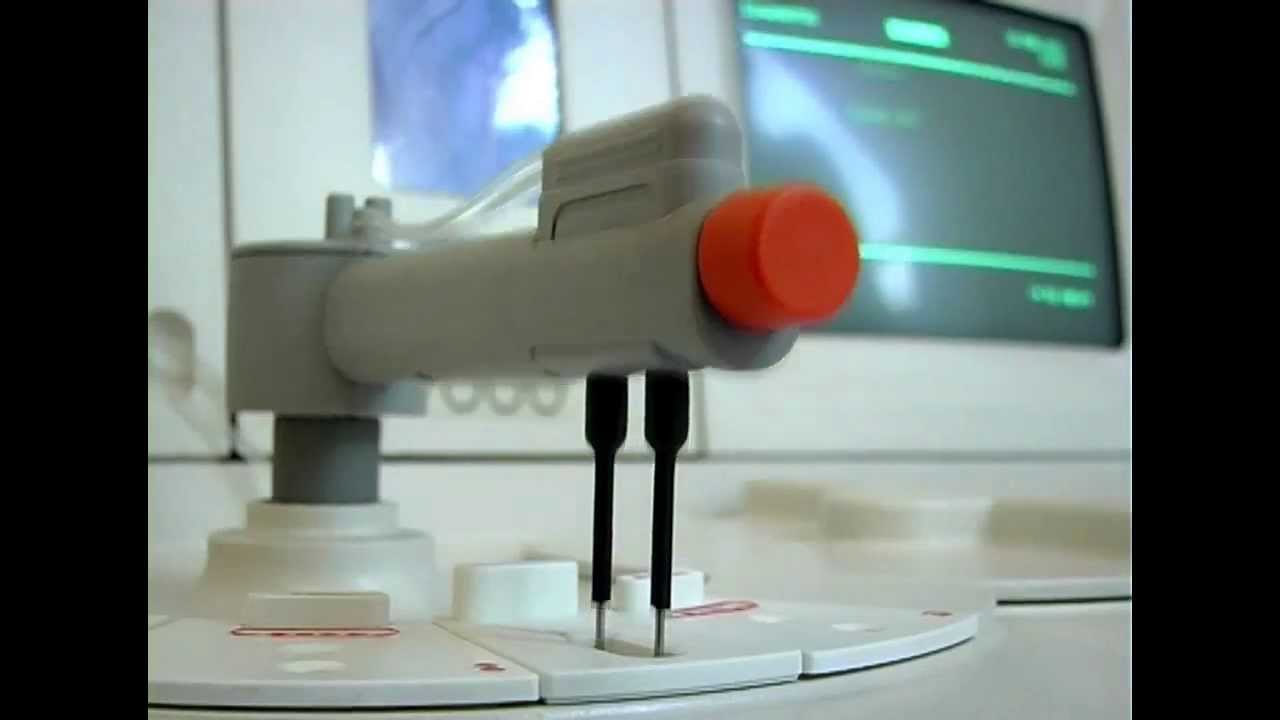 ---
Photo gallery
---
---
Select the page you are interested in: